Flirting with everyone in the house? Check.
Flirting with the bi-gendered mutant right in front of another contestant? Check.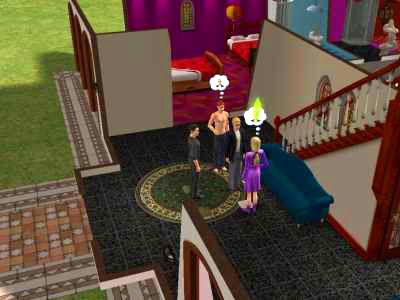 Not surprisingly Lan is the next to leave. His obsession with Professor Von Ball was too much and they tossed him out on his ass.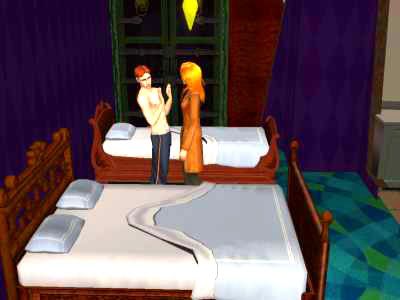 Jr: Ew. Eeeewwwww. Get away from me.
How Jr made it longer than Lan, I'll never know.
There is no money, I must CRY! My life is worthless!
Yeah. Awesome. Is anyone even paying attention to the Bachelorette?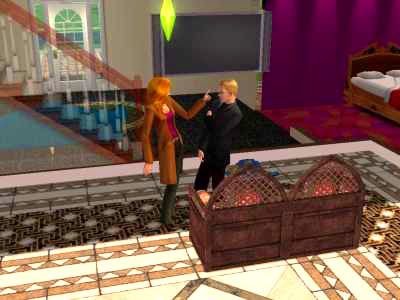 Seether is.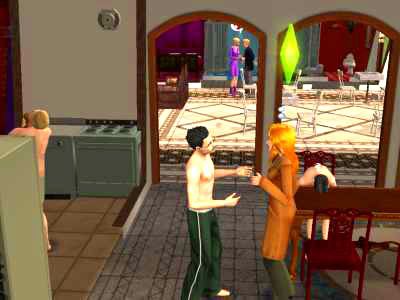 So's Maestro. FORESHADOWING OMG.
Although it's not that hard to figure out. DX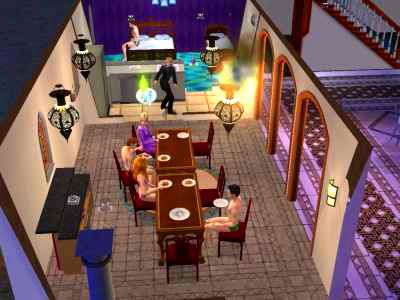 Another fire by Seether. And no one but Seether cares.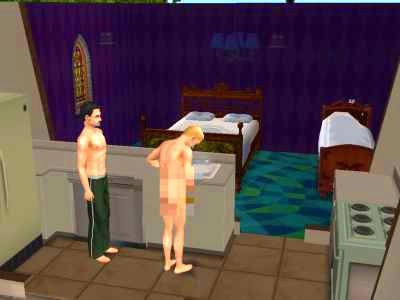 Stinky from the fire, Seether MUST BATHE. Even though there's three completely open showers. Yes, logic- let me show you it.
Maestro watches creepily. Sizing up your competition are we?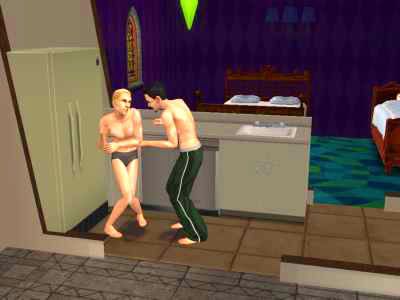 Nope, tickle attack!
And Jr's the gay one?
And we find out that Seether is a nudist. Jessi is all "Oh my GOD! Man flesh! My eyes!" Maybe there's hope for Katse yet.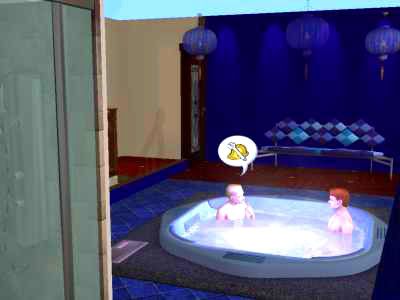 Bathing suits are for pussies.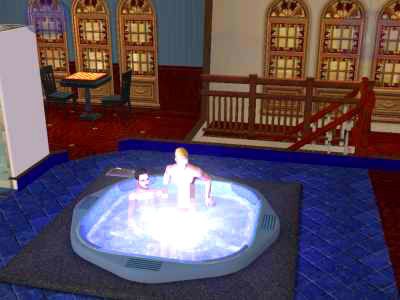 Yeah, those were three different times (one was uncontrolled- they just wanted to go sit in the hotub after lunch. Not pruney enough yet.
Yes, those were two days. :P I really needed to get more photos.
Current Location:

couch

Current Mood:

exhausted